New York Comic Con 2013 is a New York City fan convention which took place on October 11-13, 2013.
The event took place at the Jacob K. Javits Convention Center in New York City, New York.
Wikia [LIVE] Presence
Wikia [LIVE] Presents: The Masters of Animanga Panel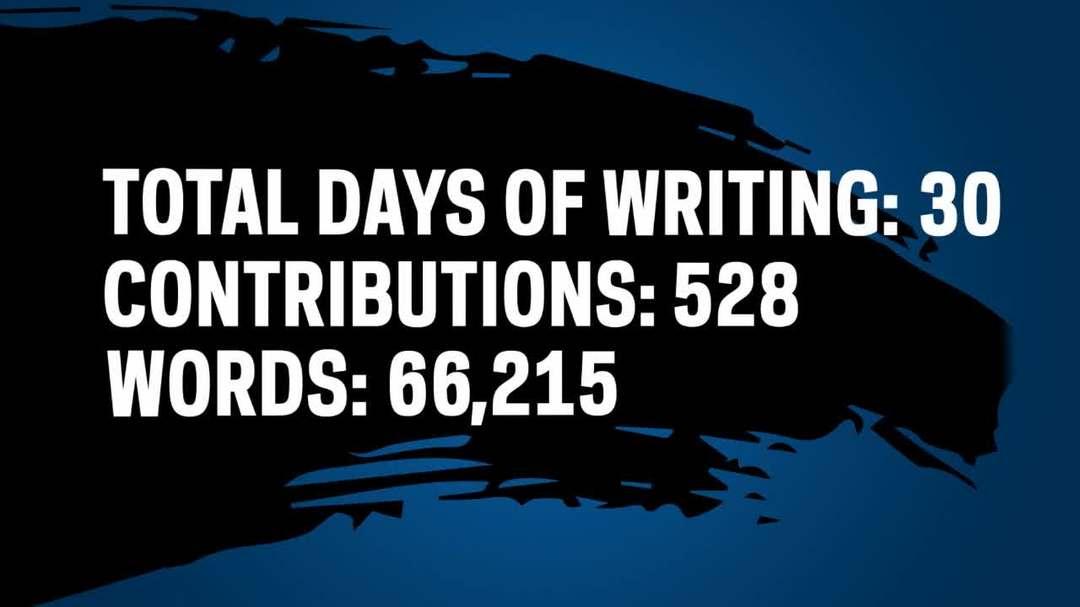 "
The Masters of Animanga
" was a Wikia collaborative writing project hosted by the
Animanga Wiki
featuring fully rendered illustrations and brief character descriptions exclusively curated by manga and anime legends Kazuo Koike, Takashi Okazaki, and Sin'Ichi Hiromoto for the Wikia community. As part of the collaboration, users contributed to the Masters collaborative story project in a one-paragraph-at-a-time format. Over the course one month, the community co-wrote three different stories across three themes -- vampires, girls, and samurai.

The finished projects were unveiled during "Wikia [LIVE] Presents: The Masters of Animanga", a panel at New York Comic Con on Saturday, October 12 featuring Kazuo Koike, Takashi Okazaki, Shin-ichi Hiromoto, Hiro Ikegami and Masao Maruyama.
Learn from the Masters Panel
Wikia also presented an additional career retrospective "Learn From the Masters" panel at NYCC 2013, which featured Kazuo Koike, Masao Maruyama, Shin-ichi Hiromoto, Takashi Okazaki, as well as Mike Richardson from Dark Horse Comics.
Cosplay Contest
The Wikia team had the pleasure of hanging out with fans at New York Comic Con 2013, and hosting TWO outstanding cosplay contests while we were there. Each day, we were treated to 30 dazzling contestants who had clearly put a lot of blood, sweat and tears into crafting some incredible costumes. Our winners won great gear provided by our sponsor SteelSeries!
Featured guests
Ad blocker interference detected!
Wikia is a free-to-use site that makes money from advertising. We have a modified experience for viewers using ad blockers

Wikia is not accessible if you've made further modifications. Remove the custom ad blocker rule(s) and the page will load as expected.