Marvel Reveals Daredevil Logo For Upcoming Netflix Series; Cast Members In Attendance At NYCC 2014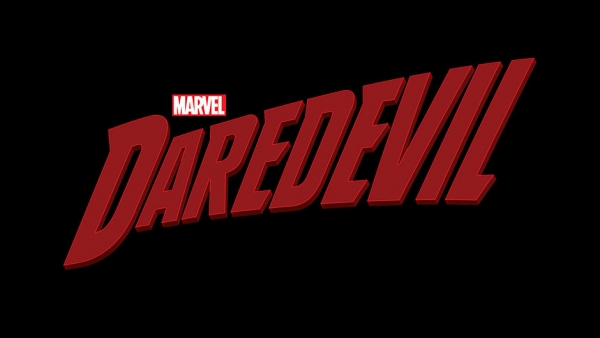 (Photo: Marvel.com)

As anticipation builds for New York Comic Con, Marvel has unveiled the logo for the new Netfilx series "Daredevil" - as well as a partial cast list. Series leads Charlie Cox (Boardwalk Empire) and Debroah Ann Woll (True Blood) will be in attendance at this year's 'con, along with co-stars Vincent D'Onofrio who portrays Wilson Fisk, and Elden Henson who portrays Foggy Nelson.
On Saturday, October 11 from 3:45-4:45pm at booth #1354 (the marvel booth), the cast will be signing an exclusive concept art poster, illustrated by Marvel Chief Creative Officer Joe Quesada. Please note that this is a ticketed event, so fans should show up at 10am in order to join in. Following the signing, the Daredevil Panel will take place at Main Stage 1-D at 5:15pm. No one knows yet whether there will be any actual teaser footage shown, but we wouldn't be surprised!


---
---
Ad blocker interference detected!
Wikia is a free-to-use site that makes money from advertising. We have a modified experience for viewers using ad blockers

Wikia is not accessible if you've made further modifications. Remove the custom ad blocker rule(s) and the page will load as expected.